Home
57:24 minutes (52.62 MB) |
Download audio file
| 2464 downloads | 125 plays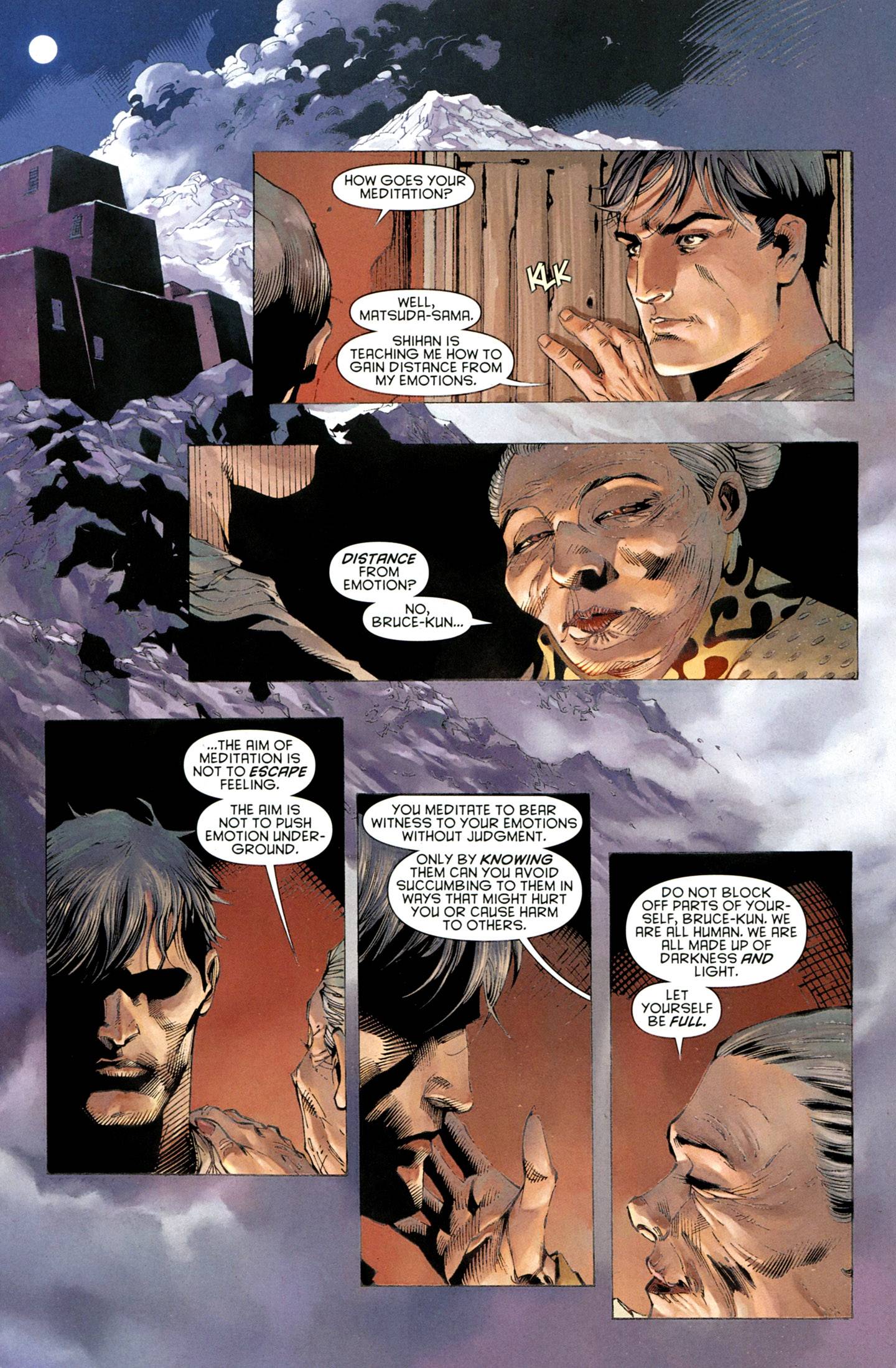 (from the 2012 Detective Comics Annual issue)
Submitted by humble on September 6, 2012 - 5:20pm
humble's blog
|
1 comment
45:50 minutes (42.03 MB) |
Download audio file
| 868 downloads | 267 plays
Discussion group with interactive exercises relating to finding true refuge and living with integrity. In order to create a sense of safety within the group, we ask that people register for the class series and commit to attending all 6 sessions. Sunday evenings from Sept 9 to Oct 14. Email [email protected] for more details.
Location
Mountain Rain Zendo
2016 Wall Street
Vancouver
Canada
Repeats every week until Mon Nov 26 2012 except Mon Oct 08 2012, Mon Nov 12 2012.
Discussion and meditation group. No pre-registration necessary; just drop in. Mondays from September 9 to November 26, skipping statutory holidays. Doors open 5:30pm, session begins 5:45pm and ends at 7pm
Cost: by generous donation, no one turned away for lack of funds
Location: Lookout training room, #206 - 524 Powell Street, above the Living Room drop-in centre – go to 2nd floor via street level entrance on Powell. Do not enter drop-in centre on main floor as staff are busy helping others.
Location
The Living Room
524 Powell Street
Vancouver
Canada
Read more
57:36 minutes (26.37 MB) |
Download audio file
| 552 downloads | 117 plays